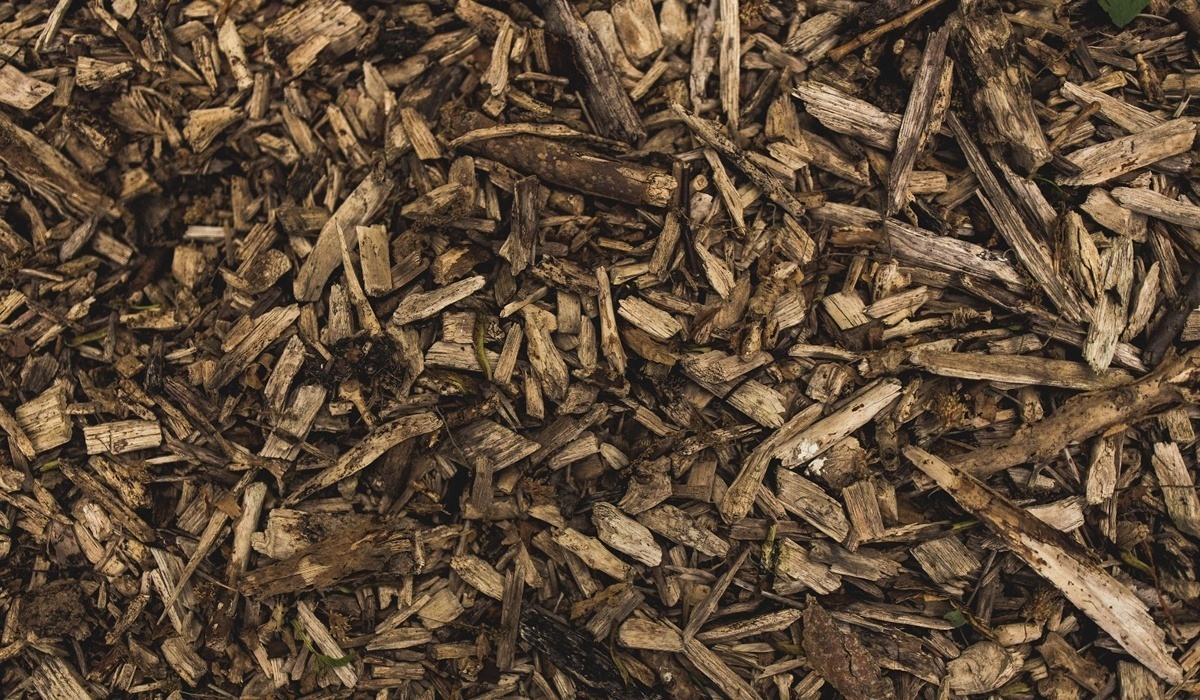 Mulch is a valuable addition to any landscape. It beautifies your yard, reduces weed growth, and controls soil temperature. As it decomposes, it enriches the soil with nutrients and improves plant growth. The key, however, is to apply mulch correctly.
To ensure your mulch is properly installed, consider professional mulch installation from Friendly Tree. Here's what you can expect from mulching services—and why you should consider getting it.
How to Prepare for Mulching Services
Before your mulch installation appointment, it's important to prepare your landscape.
Start by removing weeds and their roots. Adding mulch can block sunlight from leftover weed seeds—and therefore, suppress future growth—but it's best to get rid of existing weeds first.
Next, till the soil and smooth out the bed. Remove any natural debris like stones, leaves, or sticks. Trim trees and bushes in the surrounding area to prevent additional organic debris.
You'll also need to calculate the amount of mulch you need. If you require assistance, use our handy mulch calculator or contact our friendly technicians.
What Happens During Mulching Installation Services
Although every mulch delivery and installation is unique, you can expect certain steps to take place. Here's what the process typically involves:
First, we'll help you choose the best mulch product for your landscape. We can also help you determine how much mulch you need.
When scheduling your appointment, we'll consider the weather and any other precautions.
On your designated delivery day, we'll deliver mulch to your home in a truck.
Our team will revisit any installation requests you have listed.
We'll transport the mulch from the truck to the areas to be mulched.
We'll apply the mulch to your landscape in an even layer. Depending on the project, we may use a technique called mulch blowing. We will also mulch your trees, if applicable.
Our team will edge your garden beds to keep mulch in place.
Finally, we'll provide tips for mulch maintenance and answer any of your questions. We'll also clean up and make sure your property looks just like how we found it.
Why Should You Get Professional Mulching Services?
If you're the DIY type, you might wonder if professional mulching services are worth it. Consider the following advantages of working with a pro:
Time. Mulching can be time consuming, especially if you have a large property or garden. A professional team can work on your project in a fraction of the time—especially if they use mulch blowing.
Safety. Lifting bags or wheelbarrows of mulch is physically taxing. An expert mulcher, on the other hand, has the appropriate tools and equipment to safely get the job done.
Proper installation. Professionals understand the do's and don'ts of mulching. They also know how to apply mulch in a neat, aesthetically pleasing manner.
Contact Us for Mulching in Northern New Jersey
Friendly Tree offers professional mulching services in Orange, Montclair, Madison, Rutherford, Union, New Providence, and Morristown. For more information, fill out our online form or call us at (973) 678-8888.