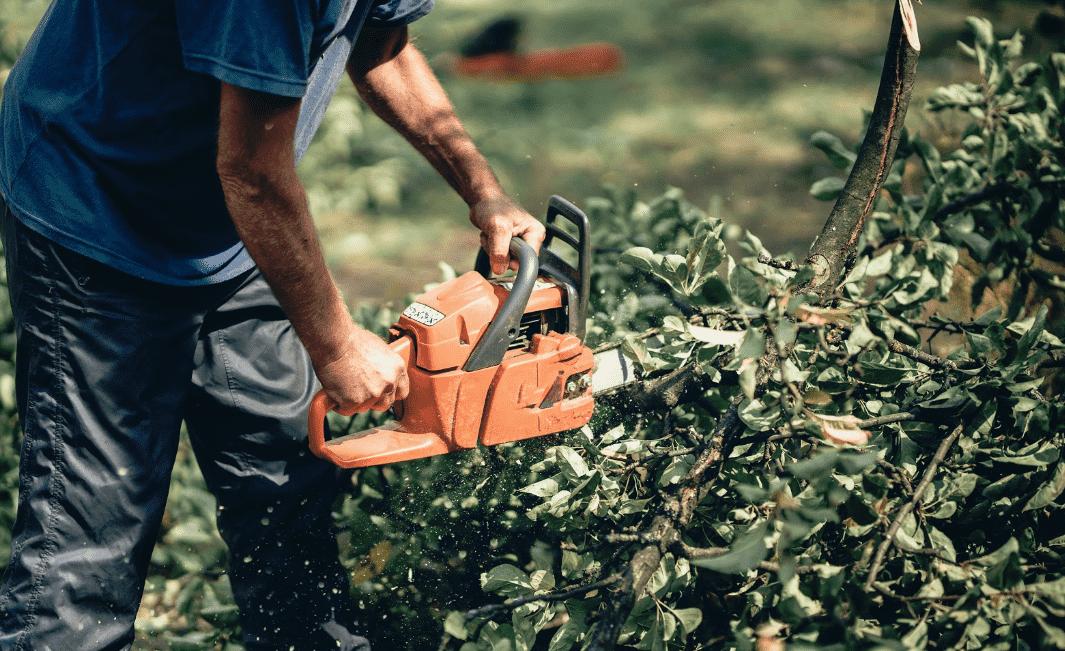 As a home or property owner, you've probably heard that you should prune your trees. It's a common practice that's part of tree care. But when you've got a lawn to mow and seeds to plant, tree pruning might seem like an unnecessary task.
This is far from the truth. Unlike wild trees, which are pruned by Mother Nature, landscaped trees need a higher level of maintenance. And without regular and proper tree pruning, the structure and health of a tree can greatly diminish.
In short: Yes, you need to prune your trees. Here's why.
Why Is Tree Pruning Important?
Tree pruning is often associated with visual aesthetics. When done properly, it can bring out the natural beauty of a tree. This can help your property appear more welcoming and attractive.
It's so much more than that, though. Regular tree pruning will keep your tree healthy and happy. After all, when dead and dying branches are removed, insects and disease can't take over the tree.
Pruning also promotes air circulation. Additionally, when the canopy is thinned out, the tree can easily soak up the sun. With enough air and sunshine, your tree can achieve optimal structure and health.
Routine pruning also keeps your family safe. Dead, damaged, and broken branches can easily fall during a storm, but pruning minimizes the risk.
When Should I Prune My Trees?
Generally, a tree needs to be pruned when it has dead, dying, diseased, or broken branches. Other signs your tree needs pruning includes a dense canopy, a split or weak crotch, or growth near power lines or structures.
However, there isn't a one-size-fits-all answer. Every tree has different requirements and needs.
Some trees should only be pruned during certain times of the year, while others can be pruned at any time. Some might also need more frequent pruning than others.
Older, mature trees may require a different pruning schedule than younger trees.
The best way to know is to work with a certified arborist. This will ensure that your tree is pruned in a correct and timely manner.
Who Should Prune My Trees?
If you're the DIY type, it might be tempting to remove dead branches yourself. This approach, however, can actually do more harm than good.
When done improperly, pruning may damage the tree and create open "wounds." These wounds can allow insects to enter (and attack) the tree. In other cases, sap might leak out and deprive the tree of nutrients.
You might mean well, but DIY pruning isn't a smart idea. Leave it to the experts instead. A certified arborist will know how and when to properly prune each tree.
Let Friendly Tree Take Care of Your Tree Pruning Needs
Since 1989, Friendly Tree has offered tree pruning services for northern New Jersey residents. And now that you're aware that you should prune your tree, we're ready to help you, too.
Our team of New Jersey tree experts have the experience and knowledge to care for your trees. As certified arborists, we can determine exactly what your trees need to stay healthy, strong, and beautiful.
Friendly Tree is available in Essex, Morris, Union, Bergen, Passaic, Hudson, Middlesex, and Somerset counties. To schedule a consultation, contact Friendly Tree today. You can also call us at (973) 678-8888.