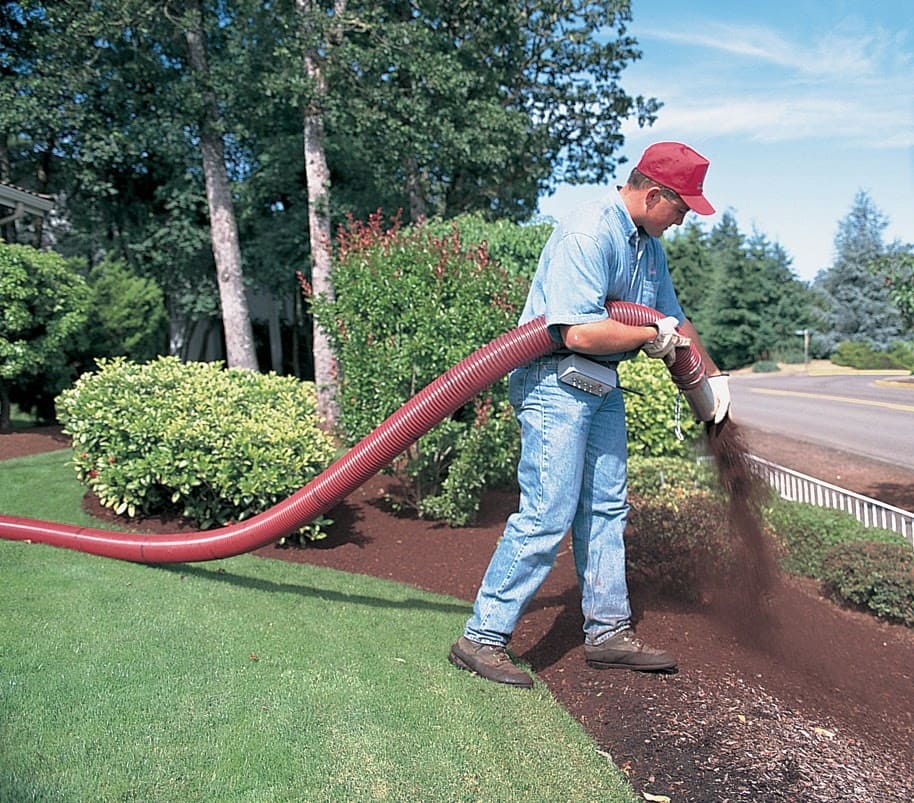 In the era of YouTube videos and how-to articles, many people take the DIY route for projects around the home. This is especially true when it comes to mulching, one of the best ways to beautify your property and suppress those pesky weeds.
Yet, if you want to get the most out of your mulch, it's worth heading to Google and searching for "mulch installation near me." Here's why.
The Problem with Applying Mulch by Hand
Contrary to popular belief, installing mulch isn't about spreading it on soil and calling it a day. The process requires a specific technique to ensure it serves its purpose.
When doing it by hand, common mulching mistakes include:
Not removing weeds first. Before installing mulch, weeds need to be removed. A weed barrier should also be installed underneath the mulch.
Using the wrong type of mulch. You might be surprised to learn that all mulch isn't equal. The best choice depends on your existing plants and trees.
Mulching at the wrong time of year. Yes, there's a right and wrong time to apply mulch. Again, this depends on how you're using the mulch.
Applying too much. With mulching, more isn't necessarily better. In general, you'll only need 2 to 3 inches of mulch.
Mulching a volcano. On a similar note, adding too much mulch against the trunk of a tree can cause damage. This is called a mulch volcano.
Applying uneven layers. The mulch around the tree should also be spread out in an even layer.
Benefits of Professional Mulch Installation
In addition to the potential mishaps that come with hand mulching, it's also a back-breaking process. Plus, it's very time consuming, especially if you have a large property.
That's where our mulch blowing services come in. During an installation, we use air pressure and a flexible hose to apply the mulch.
Compared to hand mulching, mulch blowing is:
Cleaner
Quicker
Cheaper
Less wasteful
More efficient
It also allows us to apply mulch in an even layer, one of the most important aspects of a successful mulch installation.
Contact Friendly Tree for Mulch Blowing Services in New Jersey
If you're looking for a professional mulch application, you might wonder: "Are there mulch installation services near me?" Well, if you live in northern New Jersey, you'll be happy to know that Friendly Tree is around the corner. We proudly serve Orange, Montclair, Madison, Rutherford, Union, Morriston, and New Providence.
Our team of certified arborists also offers tree care services, like pruning and planting. For a free quote, contact us at (973) 678-8888.