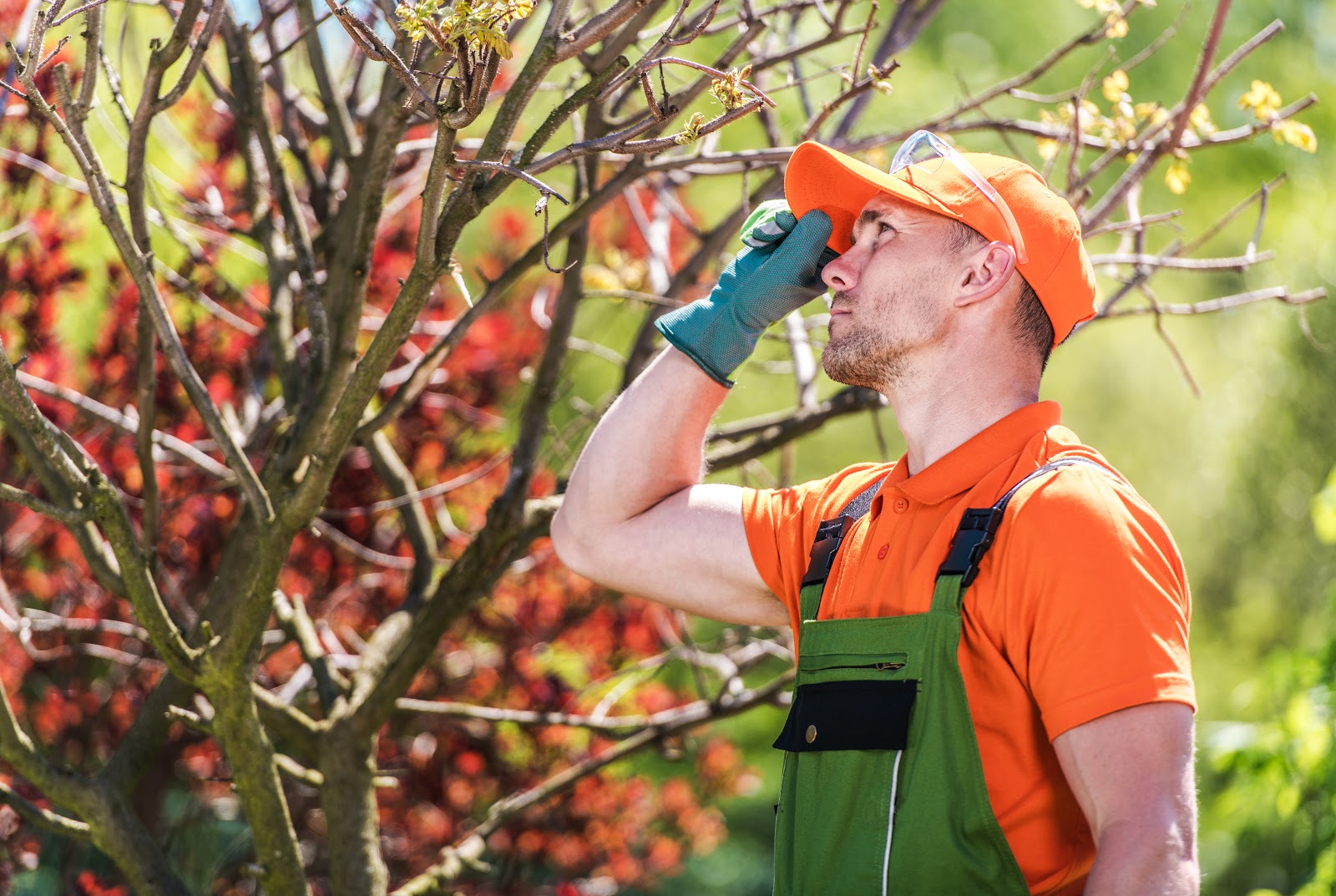 When you think of inspections, what comes to mind? If you're like most people, it likely sparks thoughts of car and home inspections.
However, if there are trees on your property, it's worth thinking about tree inspections as well. These checkups, which are performed by a professional arborist, involves a thorough evaluation of your tree's trunk, bark, and branches. It also includes a careful assessment of the soil around your trees.
These routine inspections are crucial for tree maintenance and care. But how often do you need tree inspections, anyway? And is it necessary if your trees are healthy and well?
The Importance of Tree Inspections
There's the popular saying, "an ounce of prevention is worth a pound of cure." The phrase, which was coined by Benjamin Franklin in the 1730s, originally referred to fire safety.
Yet, the saying holds true for many scenarios, including tree health. A tree inspection allows an arborist to identify (and resolve) issues before they become an expensive or dangerous problem.
During a tree inspection—also known as a tree risk assessment—your arborist can:
Diagnose tree diseases

Identify pest infestations  

Detect structural damage, especially after inclement weather

Protect your family and property by removing branches that may fall

Identify specific watering needs

Determine the best soil for your trees
Recommended Tree Inspection Frequency
Even if your trees are thriving and undamaged, it's essential to get regular tree inspections.
The exact frequency depends on your trees, property, and climate. But in general, it's recommended to have your trees inspected every three years.
You should also get a tree inspection if you experience extreme weather, like a thunderstorm or drought. Likewise, you'll also need an inspection if you notice signs of declining health, such as decaying branches or pests. In this case, it's best to book a tree inspection ASAP for safety purposes.
Contact Friendly Tree for Tree Inspections in Northern New Jersey
Our certified arborists can carefully examine your trees, and ultimately, determine how often you need tree inspections. If we identify any problems, we are happy to provide expert services for fixing common tree issues. This includes tree removal, tree pruning, and tree stump grinding.
Since 1989, Friendly Tree has offered professional tree services throughout northern New Jersey. We have multiple locations, including Orange, Montclair, Madison, Rutherford, Union, New Providence, and Morristown. To learn more about our New Jersey tree services, call us at (973) 678-8888 or request a quote online.